EUROPE'S ABC OF SUPERFOODS
"Our Food Should Be Our Medicine And Our Medicine Should Be Our Food." - Hippocrates 460 - 370 BC. In the course of this project, we will explore SUPERFOODS and see how we can introduce them into our daily diet through our brilliantly inspiring nutrient-packed recipes. We'll create etwinning's original alphabet of SUPERFOODS keeping always in mind...
OUR PROJECT'S LIVE MEETING AT SCHOOL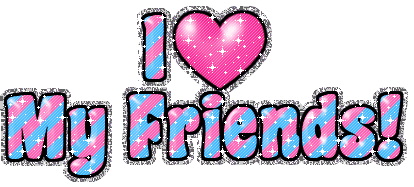 On Wednesday, December 16 Greek, French and Czech students met on the etwinning live for the first time.We had a small problem with the sound but Greek students gor really excited seeing their French and the Czech partners and sang the Greek Christmas carols accompanied by bouzouki ,guitar and triangles.We hope that we'll meet again soon as it was a really unique experience!
XXX
The Greek team
Dear French and Greek students, it was amazing to see you today during the LIVE event.
The online meeting was a new experience and we enjoyed it a lot.
It was great that we could wish you A MERRY CHRISTMAS in person.
With love, the Czech team.
Some French pupils (one class) were on the computer room that day and were very happy to meet their Czech and Greek eTwinner friends. Unfortunately, the connexion was not so good. We sang some Christmas carols in French. We also listened to the Greek team singing Christmas carols too and were impressed by their instruments. We are looking forward to doing this great experience again.
Author: Christina Kasinti
Last editor: Miroslava Borovcová