Love is the thread and link between people and between countries. Love is the engine that drives and guides our lives. It is everywhere and there are many ways to love , all of them are valuable . Love has no borders , knows no language , no age . But our main objective in this project is to emphasize the idea of ​​a united Europe, where we are all...
Activity 10: Love is everywhere!
Raoul Sandjong, Germany
A heart made by the nature

Čonga Peter
A heart I made for my grandpa.


When you have a close look , you can find love everywhere ! 
Look out for heart shaped things in your surroundings and take a picture!
A 'bleeding heart' plant from my garden in Northern Ireland.
Väinö, Finland
I found this rock that looks like heart.
Paavo Ristola, Finland
Lovely snapshot :D
Silvia Mucsková
Philia-the REAL friendship!
NORBERT HAJÁK II.A
Flora Sedlar (Slovakia)
Réka Szőcs, Slovakia
Philia :)
Bálint Sloboda, Slovakia
A fine example of broship :D
I found theese dishes at Ikea! I think that I fell in love!
Gianmaria
Giulia Castellino, Italy
Red as passion and sweet as love!
Love found in the woods near Colo
gne.
(Irene Tornero and Lucía Martínez SPAIN) A heart made of colour crayons.
Un corazón con forma de hoja. (Elle y Tiia - Finlandia)
Jenna Korjula, Finland
I took this picture with Elle Frondelius.
Breadroll cortada, resultó ser un corazón.
Estas flores de amor de primavera! 
Piedras con amor!
corazón blanco en forma de nube en el cielo azul. (Andrea - España)
a piece of fruit with a heart inside. AINHOA CANO- SPAIN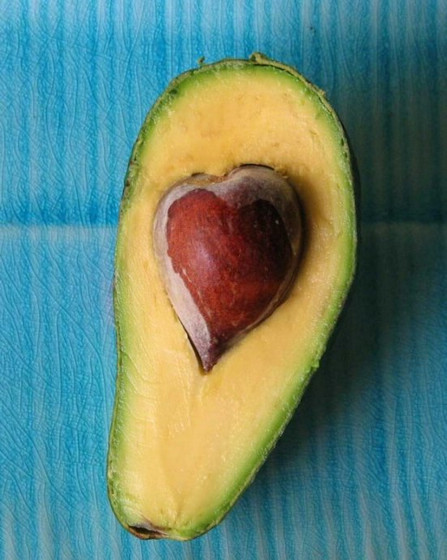 Red sweet hearts- (Susana Espinosa, SPAIN)
NURIA HURTADO AND MARÍA BENEIT - SPAIN
Fashion heart sunglasses.
Zoe López and Inés Valladolid-Spain
María López and Sara Castro 
ELENA HUESO
PABLO CALABUIG REIG
Jorge López Riesgo
Katalin Jančo- Slovakia
Eveliina Valander- Finland
Kaj Kujala - Finland
Ziff Stella (SLOVAKIA)
Diego and Jorge-Spain
Salva Naharros
Marianna Somogyi - Slovakia
Oksana Jacenko
Anna Farkas
This awesome picture was made on the trip to Köln ♥♥♥
Karin Frühwald, Slovakia
Animals are full of love, too :)))
Author: Anna Reszler
Last editor: Silvia Mucskova